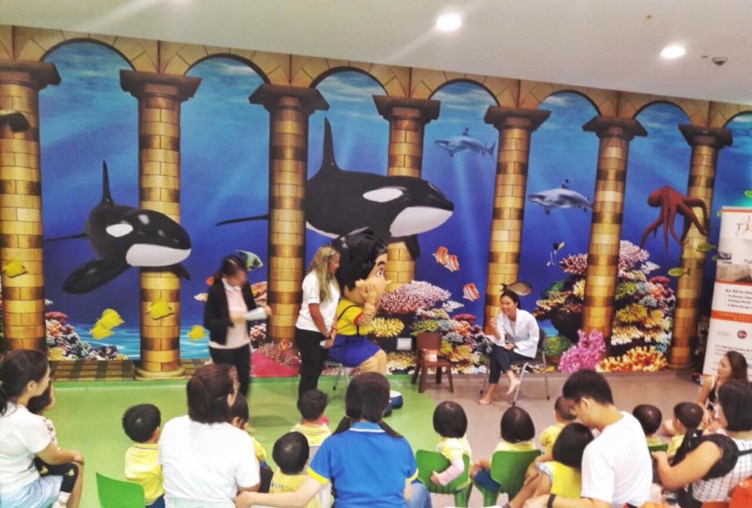 If you're having a hard time bringing your kids to the dentist for their regular check-up, you're not alone! On the 26th of May, T32 Junior partnered with ByKido (www.bykido.com) we headed down to Kidz Amaze Toa Payoh. Our dental team performed a short skit about 'Timmy goes to the Dentist', a story written by T32's very own paediatric Dentist.
Our dental team were there to educate both the parent and child on the importance of good oral health. We shared with them that parents are important members of their child's healthcare team; what are the causes and effects of their action, and emphasised on communication and understanding to motivate the child. Prevention is the key, a happy child makes a happy family.
As corporate citizen, we believe in supporting the community and nurturing the next generation through our T32 Junior Oral Health Programme. We regularly conduct school excursions and orientations for pre-schoolers to visit our centres to get them comfortable with a dental health environment.
To find out more about Dr Pang, click here: https://www.t32dental.com/dentist/dr-rachel-pang/