T32 Junior Experiential Program
T32 Junior's Experiential Program aims to reassure parents and children that visits to the dentist can be fun-filled and educational!
Join our experienced clinical staff for a personalised, interactive, hands-on session and get your child excited for any future dental visits.
Discover what goes on Behind-the-Scenes in a Dental Room
Explore what goes on in a dental treatment room and learn how dentist keeps our teeth bug-free!
Discover the magic behind the dental equipment and have fun trying out the instruments like a real dentist!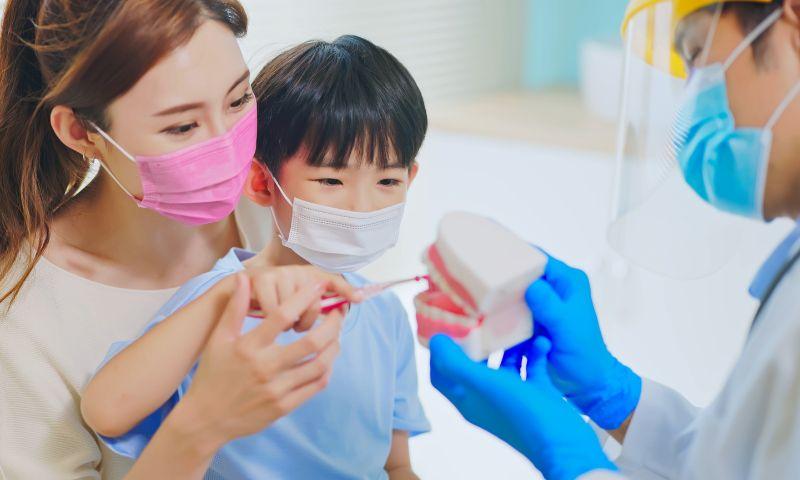 Learn How to Brush Teeth Through Fun Activities
Have fun learning the importance of oral health and the proper teeth brushing techniques!
Parents will know what to take note of and children will be taught how to brush their teeth the right way.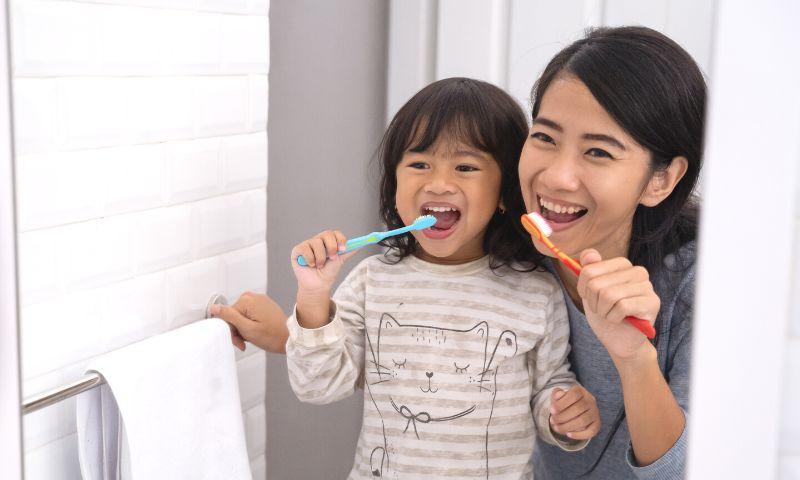 Bring Home an Dental Educational Pack
With the educational pack, you and your child will be ready to protect your teeth from the naughty Bug family!
T32 Junior @ Camden Medical
The Junior Experiential Program is conducted at T32 Junior, a dedicated pediatric department focusing on the dental care needs of children.
T32 Junior aims to create an educational and comfortable environment for every child who visits. The elimation of fear encourages children to visit the dentist regularly and inculate good dental habits that they will eventually bring into adulthood.
Address:
One Orchard Boulevard
17th Floor Camden Medical Centre
Singapore 248649
Frequently Asked Questions
The Junior Experiential Program is designed for young children who have never visited a dentist or may be prone to dental fear.
The program aims to provide children a FUN first time visit to the dental clinic, get them accustomed to the treatment room environment and to reassure them that seeing a dentist is not scary.
There is no age restriction for the program! 
It is important that a child's first dental experience is fun and not pain!
Many children's first visit to the dentist is due to cavities or a dental concern. This may result in a more intensive (and potentially painful) treatment. An unpleasant dental experience can develop dental fear, and the start of a "dentist-aversion" cycle.
Yes! The Junior Experiential Program aims to ease any dental fear that children may have due to past dental experience or other factors.
At the beginning of the program, the clinical staf will ask if the child has a dental history, and the program will be personalised based on the information provided.
It is strongly advised for a child to have his/her first oral assessment at 1 year old after the first tooth erupts.
A delay of the visit to the dentist may result in untreated caries, leading to a painful experience at his/her first dental visit. This may develop dental fear, and it can have long-lasting effect!
Come and Discover the MAGIC Behind-the-Scenes in a Dental Clinic!
Fill up the form if you would like to learn more or make an appointment for the Junior Experiential Program.