T32's Corporate Social Responsibility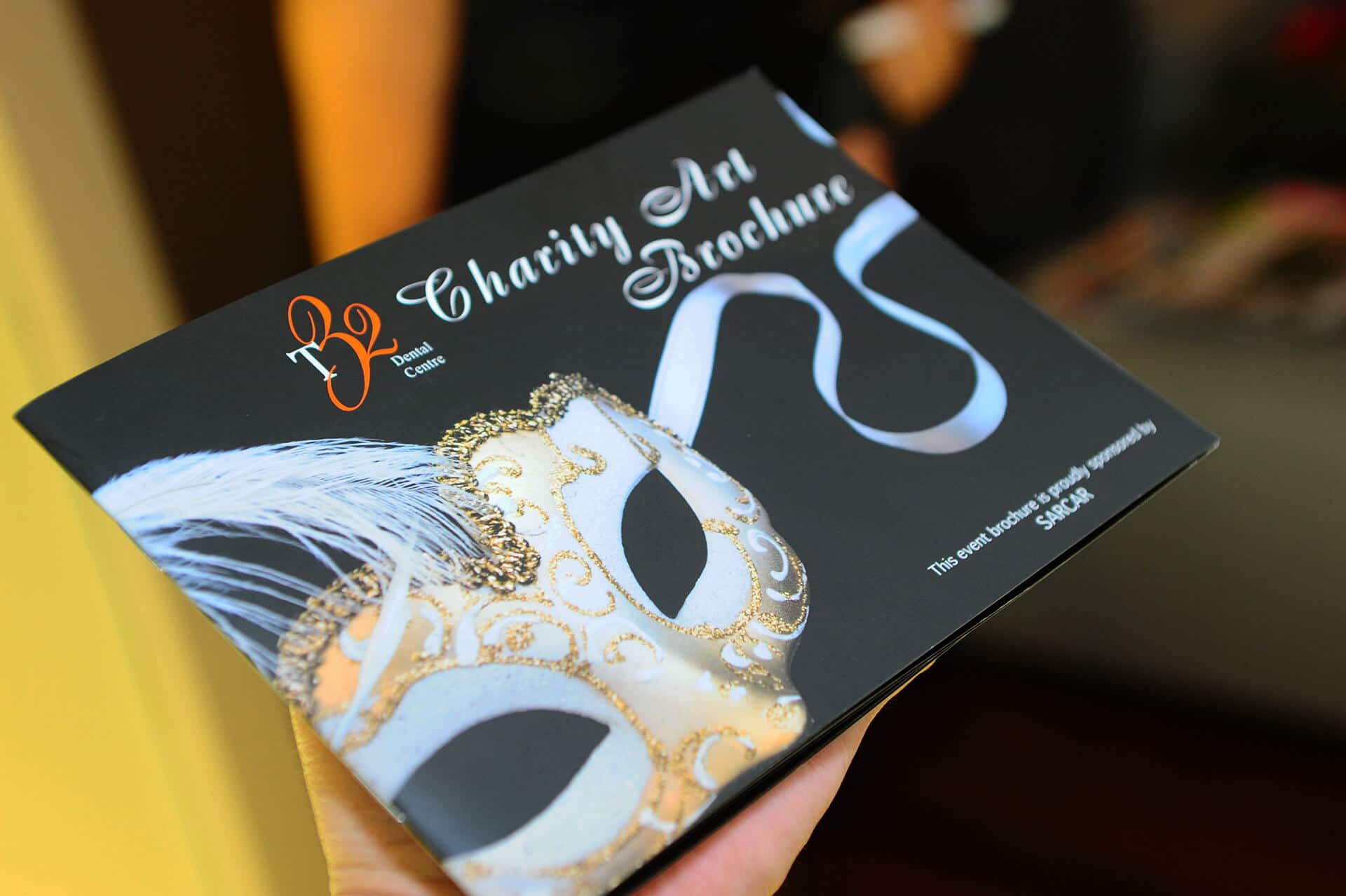 Helping Those in Need
At T32 Dental Centre, we believe that our corporate social responsibility need not be restricted to merely providing dental care limited to the relief of pain for the less fortunate. Over the years, the team has built upon a philosophy of long term dental care, restoration of function, dental health awareness and fundraising.
In the last few years, we have grown to focus on the restoration of function and long-term care for those in need within Singapore.
Be it hygiene therapy, fillings, dentures or implants, our goal is to provide complete dental rehabilitation; because we believe that the ability to properly chew and speak plays an important role in both the physical and mental well being of a person.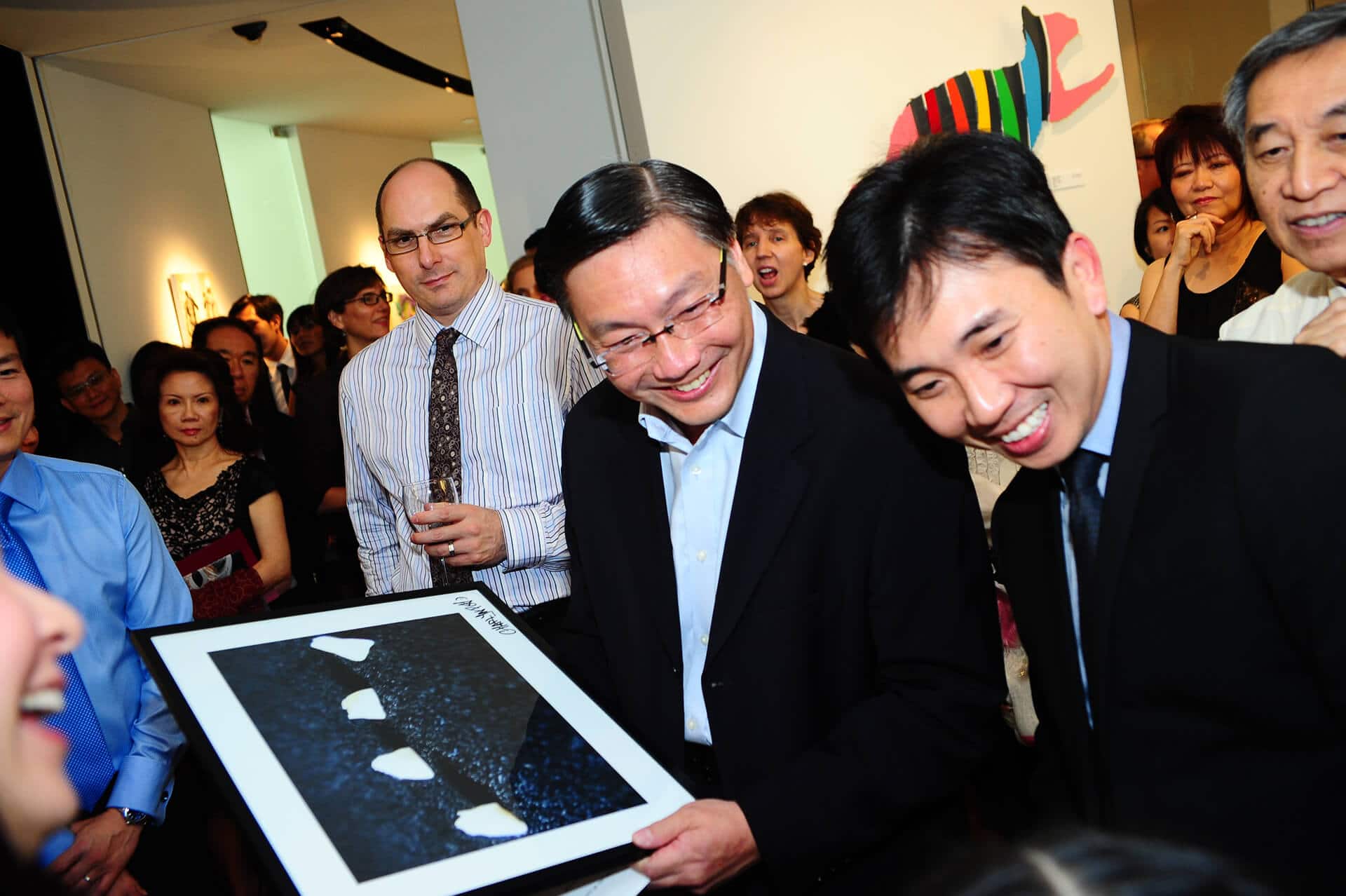 Educational Lectures and Screenings
Prevention is more important than treatment and our teams provide educational lectures and screenings within selected organisations on a monthly basis, to improve the dental health awareness and drive home the importance of good oral hygiene.
By changing the mentality of patients from reactive to preventative, the need for painful and expensive emergency dental care can be dramatically reduced. Our participants are also made aware of the link between poor dental hygiene, smoking, cardiovascular disease and diabetes.
Working with Partners
Although T32 is a dental centre, we believe that our social responsibility need not be limited to dentistry. We also work with our partners and adopted charities to improve awareness in fundraising.
Within T32, we hope to build upon what we have achieved so far and are constantly looking for worthwhile causes to participate in.