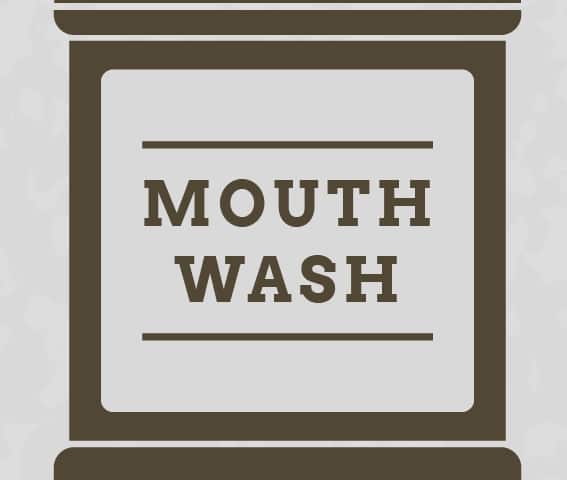 The American Academy of Paediatric Dentistry has published an article concluding that tooth decay is by far the single most common chronic childhood disease – 5 times more common than asthma, 4 times more common than early-childhood obesity and 20 times more common than diabetes.
As the parents of children who are affected by tooth decay can testify, the consequences of late stage tooth decay are toothaches, and it is a difficult and stressful time for both child and parents. Toothaches are often described as one of the worst 'pains' possible, and should any teeth be lost due to decay, the child's chewing ability and nutrition would be affected until the adult teeth fully erupt.
The good news is that tooth decay is largely preventable!
Through a combination of good oral hygiene habits and a reduction in the frequency of sweets during childhood, we can potentially eliminate tooth decay in your child or at least limit the number of cavities and their severity.
Many parents already know of the importance of good brushing and flossing habits. But how about mouth washes? Are they of any benefit to children?
The active ingredient of anti-decay mouth washes is fluoride, which protects the teeth through various mechanisms. Fluoride aids in the remineralisation of teeth, makes teeth more resistant to acid attack and also inhibits the rate at which decay causing bacteria in the mouth are able to produce acids.
However, if fluoride is ingested by the child during the teeth enamel developmental years (up to 6 years old), it has the side effect of causing teeth fluorosis, which are unaesthetic white/brown spots and streaks in the teeth enamel.
Therefore, fluoride mouth washes are generally recommended for children age 7 and older who can rinse well. One way to test if your child is ready is to fill a cup with a small amount of water, ask him to rinse and spit the water back into the cup. If he is able to spit all the water back into the cup, he is ready to use mouth wash. For children younger than seven, healthy diets, good brushing and flossing habits, coupled with regular hygiene visits to your dentist should minimise the chance of tooth decay happening.
Author: Dr Lim Min Min