What is Invisible Braces?
Invisible Braces are transparent and removable orthodontic appliances for straightening teeth. It uses a series of nearly invisible and removable aligners that are custom-made specifically for your set of teeth.
The braces are barely visible when worn over the teeth due to the transparency and clarity of the material used. The aligners will gradually straighten your teeth until you achieve your desired result at the end of your treatment.
To ensure that your treatment is optimal, it is advisable to wear the invisible braces at least 17 hours a day.
Benefits of Invisible Braces
Improves oral hygiene and bite problems

Comfortable and removable for eating or cleaning
The process of getting Invisible Braces
The initial consultation
It is important to meet up with an orthodontic specialist for a consultation to find out if you are suitable for the treatment and to find out more. This is when you can ask questions like: Am I suitable? How much will my treatment cost? How long will it take?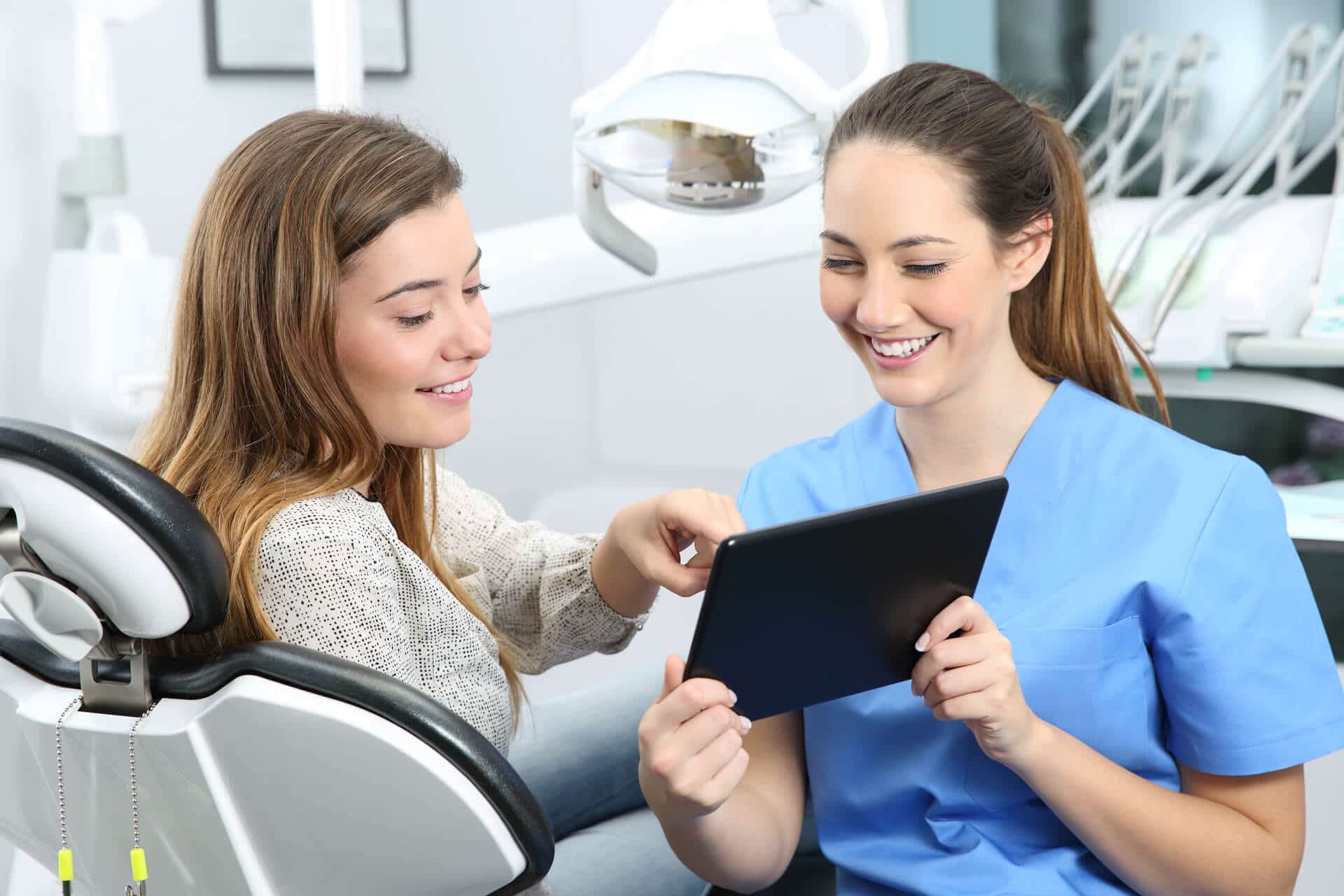 Taking records for your case
Before your dentist can plan your invisible braces treatment, they will need to take photographs, dental impressions and X-rays. These will be used to analyse your dental condition.
This process usually takes about half an hour.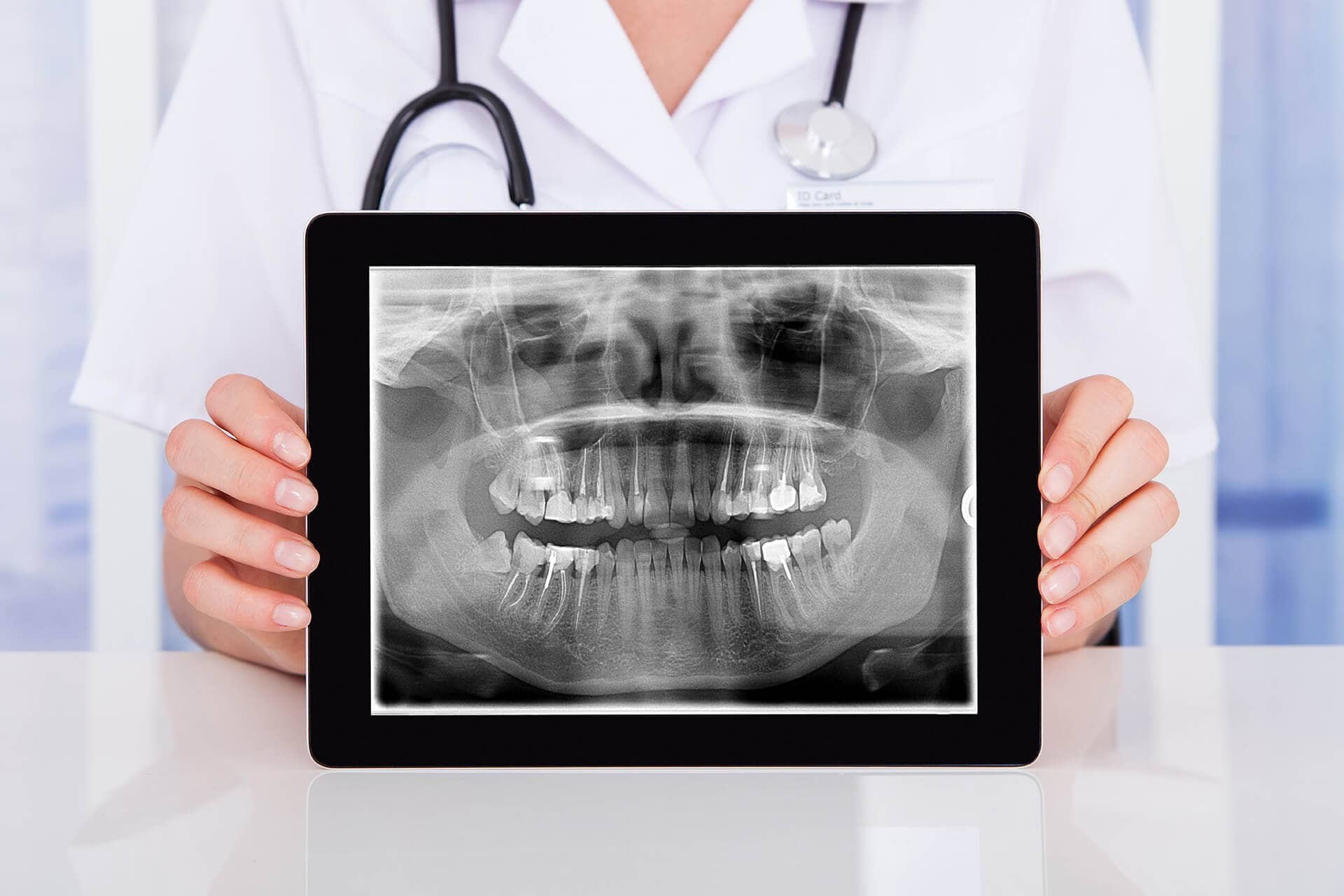 Treatment Plan
A personalised treatment plan will be created and the dentist will explain to you how long your treatment will take to achieve the desired result.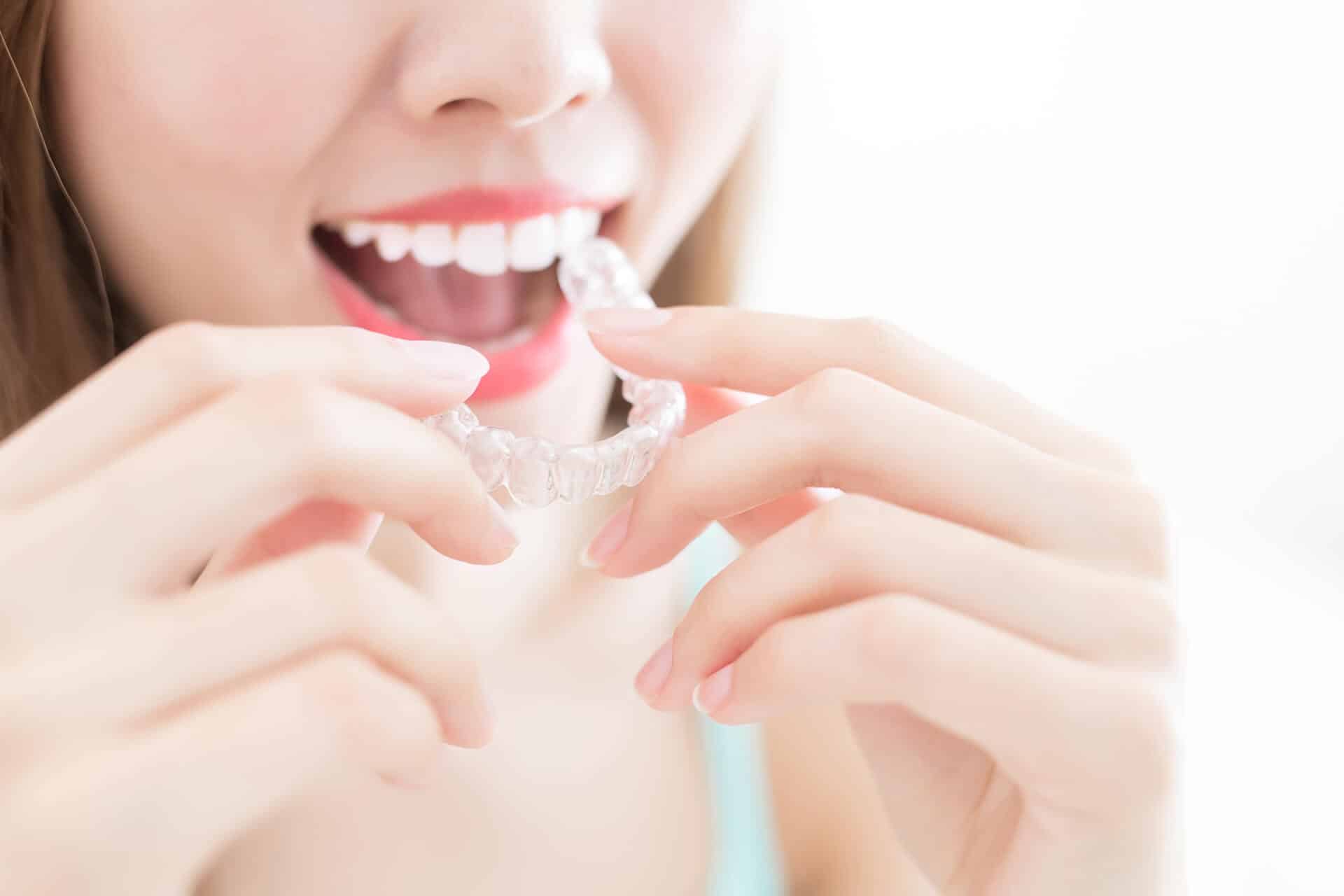 Begin your Invisible Braces journey
Your aligners will be customised specially for you.
Once your dentist has received your set of aligners, you can start your invisible braces treatment.
During your Invisible Braces journey, you'll have to comply with the dentist's advice and wear your invisible braces as prescribed to ensure that your entire treatment will be successful.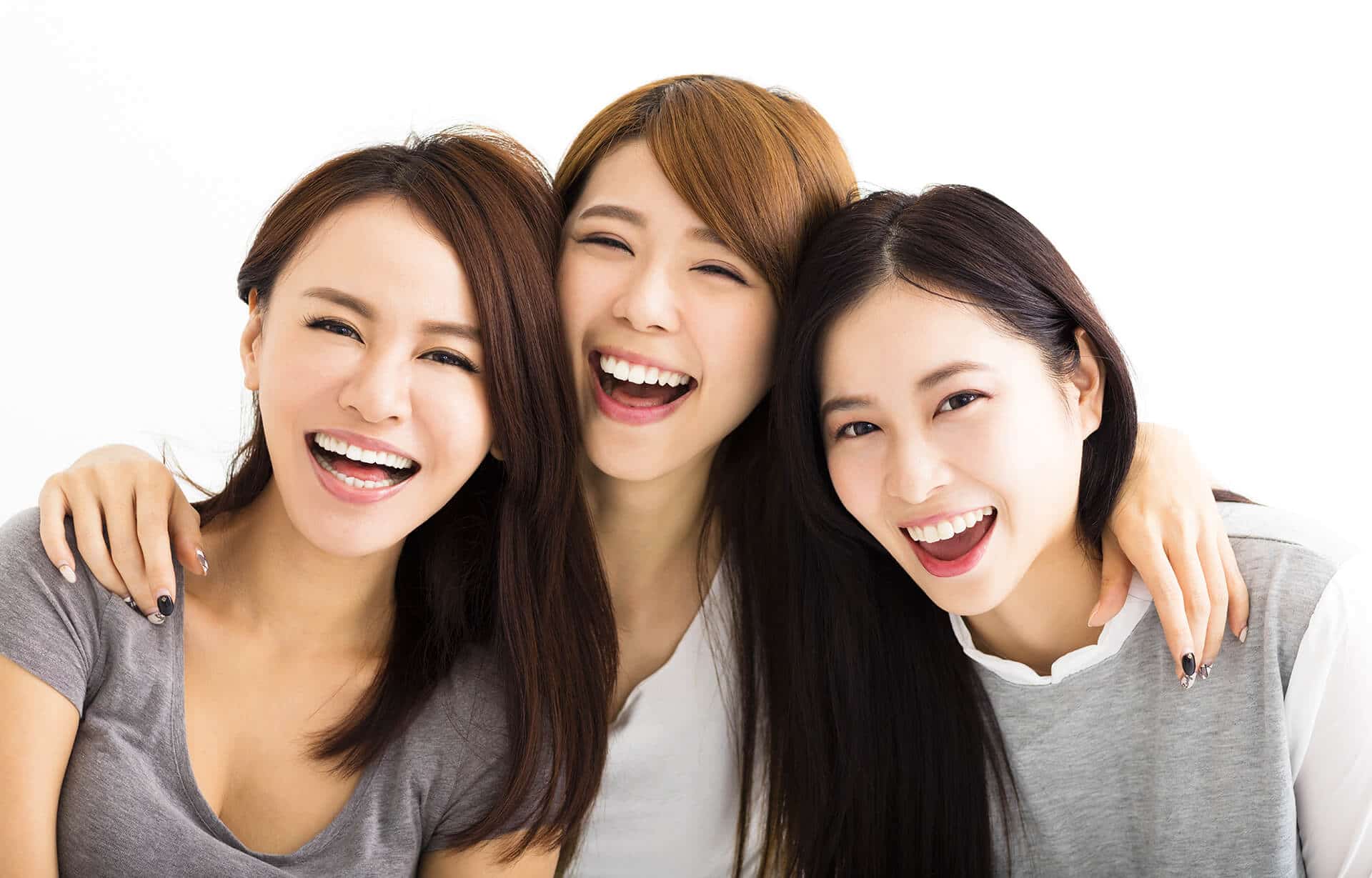 Make an appointment with us today!
Make An Enquiry/Appointment
Fill up the form with your particulars if you would like to learn more about our services.
I hereby give my consent to T32 Dental to send emails, SMS message, and/or call to my contact particulars provided herein